Our purchasing choices are determined not only by reasons of cost-effectiveness and efficiency, but also by policies of sustainability and respect for the environment.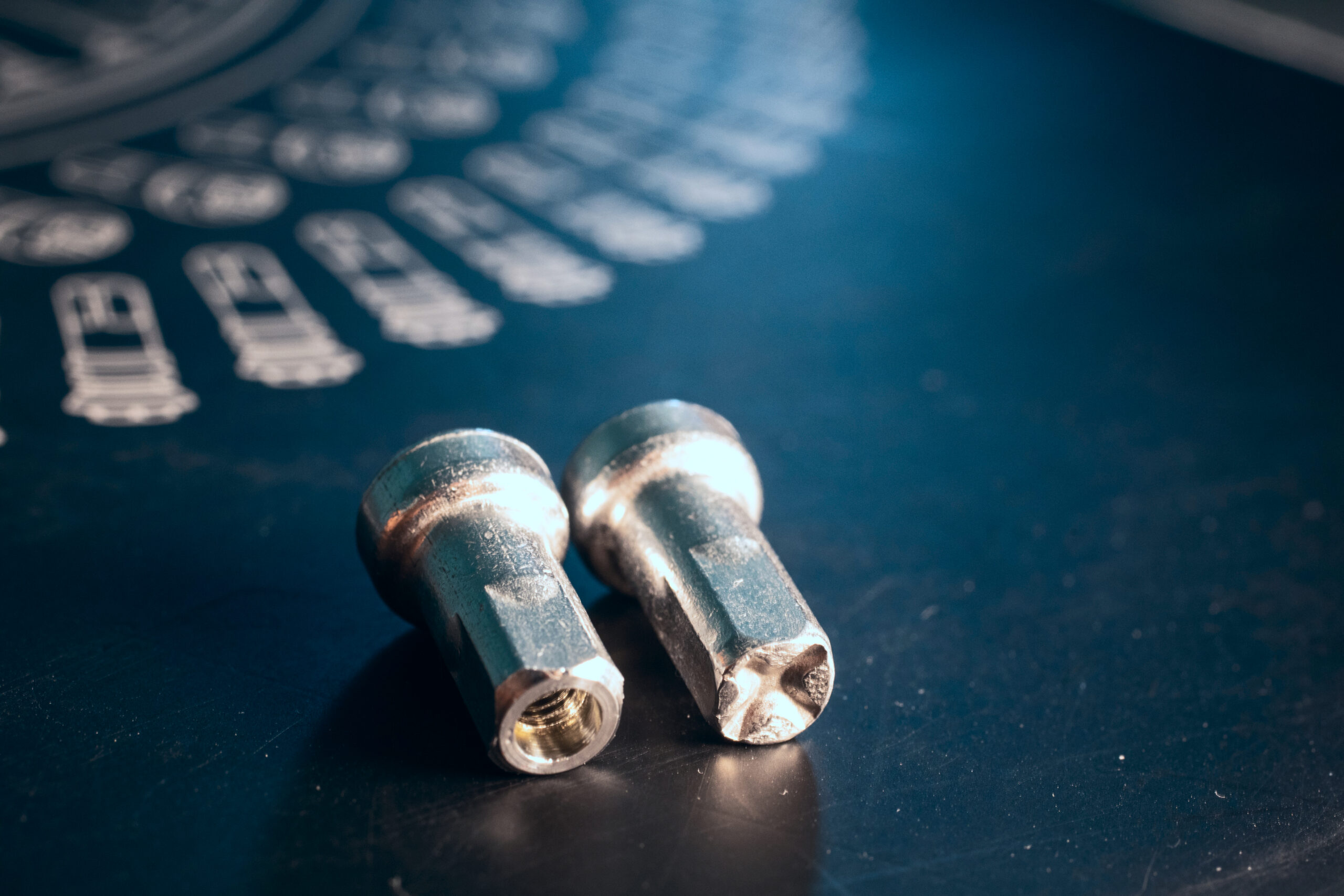 Selection of materials
We are constantly looking for new materials which, at the same time, can improve the performance of our products, as well as reduce their environmental impact – inviting our strategic partners to join the cause.
Green energy
Green energy. The electricity we use, the largest source of our production processes, comes entirely from renewable energy sources of the territory.
Selection of finishes
While selecting the finishes and surface treatments for our products, we take their social and environmental pact deeply into consideration.
Reuse and recycle
We reuse most of the materials involved in the creation of our pieces. Oil, water, and metal residues are recycled in compliance with environmental standards.